2012 Sponsor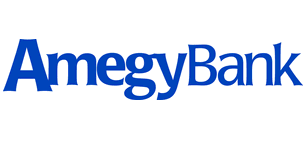 Rice Bowl
Eric Mayer
SportsNet International
2014 Houston Open Tournament:
7th- 9th November
Further details coming soon..!
Houston Lone Star 2014 Youth Tournament
Event Detail
April 12th 2014 At the Fonde recreation facility in Houston TX
Youth ages 9-18 events.
Registration open from March 8th to March 28th
(Registration has been extended )
Fee:
1st event $25.00
2nd event +$10.00
3rd event +$ 5.00
PLAYERS CAN ONLY PLAY A MAXIUM OF 3 EVENTS
Registration Closed
2012 Yonex Houston Open Results!
2013 Sponsor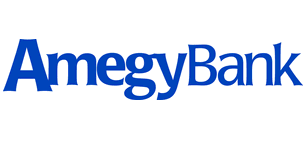 Rice Bowl

Eric Mayer
Boyd Tahtat